So you want to know if your relationship is a committed one. These days it's not enough to assume that traditional labels of "boyfriend," "girlfriend," or even "partner" are enough to confirm your exclusivity status. Besides the more obvious actions of living together and becoming engaged, there are some things that never change, and chances are if your relationship has any of the following 11 characteristics, there's a strong possibility that you're in a committed one.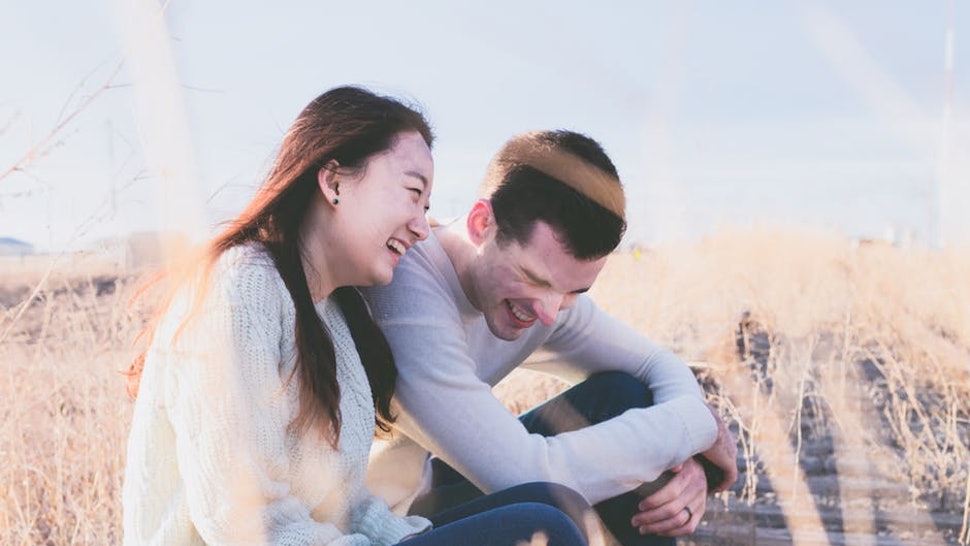 You Spend Significant Time Together
One of the very first signs of commitment in a relationship is when two people spend lots of time together. Outside of normal working hours and with all the things you could be doing in a day, there usually isn't much time left over to spare. And since time is one of the few commodities that none of us can get back, the fact that you and your significant other choose to make time for each other on a regular basis is a good sign that you're both committed.