If only we could be young again! Young and in love but with the knowledge we have now. Oh, to have that perspective! My first real relationship was quite a doozy, with a lot of mistakes made, so I am going to address this article to my younger self before I started dating boys. If you have not yet entered your first relationship, please read this to better prepare yourself for what is to come.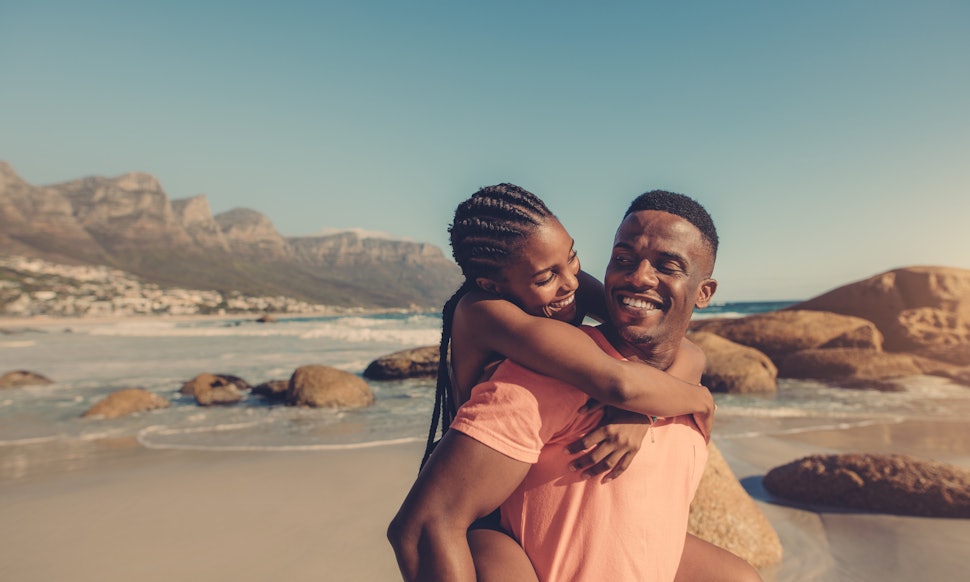 Only you can define yourself.
You are not defined by your boyfriend or girlfriend. A person needs to be confident of him or herself before entering any kind of serious relationship. You need to be happy with the person you are and the choices you make when you are alone. Do not depend on another person to make you feel good.
Never neglect your friends or family for the sake of a dating relationship.
A great way to ruin amazing friendships is to ditch your friends for a boy or girl. Believe you me! Your family and friends were there first. Don't think you can ignore them and they will still be waiting around for you if your relationship fails. Make time for your other relationships as it's good to have a wide network as opposed to only one person in your life.