It's no secret that car buyers have been flocking to the SUV market in hordes over the past few years. And car manufacturers who don't have a handful of SUVs in their range by now should be kicking themselves. Jaguar has been late to the party, but it's better late than never.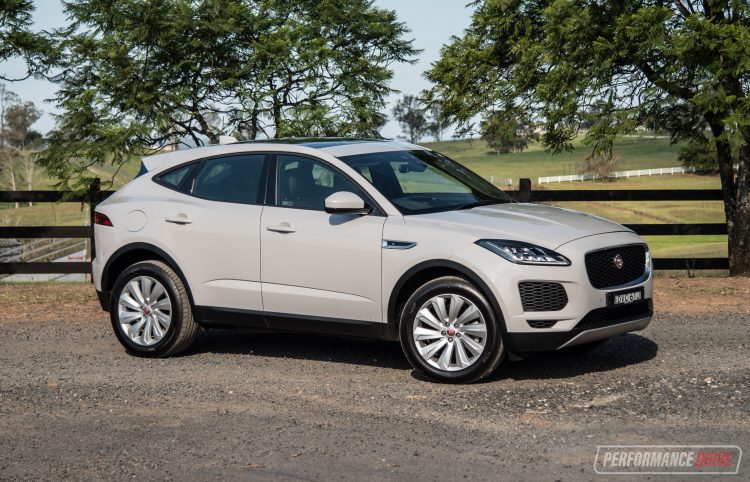 The new E-PACE is a baby brother of the very successful F-PACE. Jaguar has big plans for this cub to become one of its highest-selling models. It brings in a sexy, fresh design, and a huge array of variants and engines to help maximise its market reach. More motorists can now get a taste of premium luxury from the British matriarch, as prices for the E-PACE begin at just $47,750, excluding on-road costs. And don't forget, this is a Jaguar we're talking here.
There are four variants to choose from, ranging from the standard E-PACE, the S, SE, and HSE. Among those, you can choose from two petrol engines (183kW/365Nm or 221kW/400Nm), and three diesel engines (110kW/380Nm, 132kW/430Nm, or 177kW/500Nm); some of which are only available in certain variants. In addition, you can add the sporty R-Dynamic spec to any of these variants. And for the first build year, there is also an E-PACE 'First Edition' available. Add them all up and you've got over 30 different variants to choose from.