It's no secret that relationships are tricky. Even if you feel like you've found the right person for you, it can be hard to find the right balance between closeness and personal space. While that fine line is different for everyone, if you find yourself tending towards the clingy side, here are nine ways to reel in that clinginess and give your partner some room.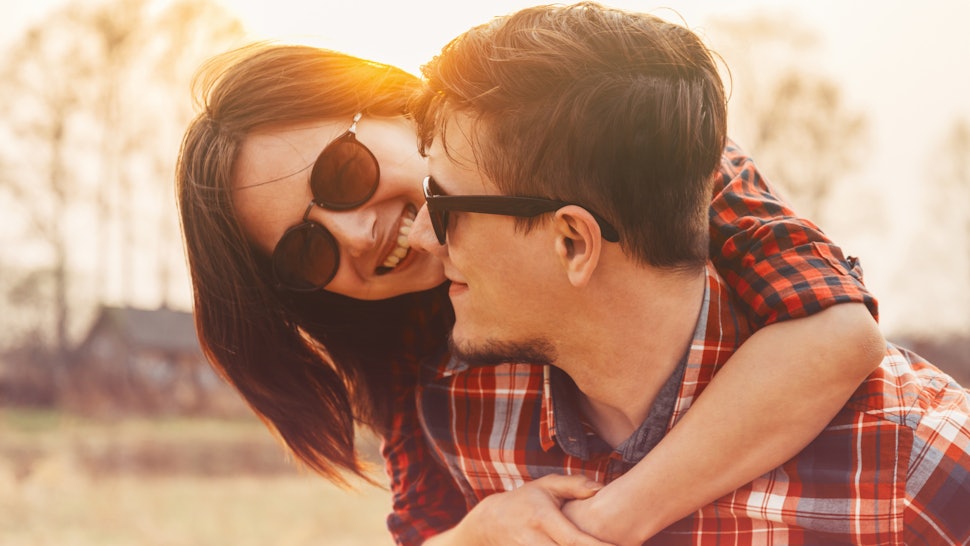 Work on any trust issues you have
It can sound like a no-brainer, but it's incredibly important to trust your partner. If you don't trust him or her, then it will be impossible to let your partner have the space to be who he or she really is. Not having trust in your significant other can make him or her feel less secure about the relationship and lead to feelings of resentment. Trust is key to maintaining a good, long-term relationship that will make both of you happy. Placing trust in your partner can mean anything from not constantly asking where he or she is during the day, to reminding yourself that even getting frustrated with this new step is good for your relationship, even when it doesn't seem like it is.